Aerial Cinematography Services for TV & Film
When You Need a DP That Can Fly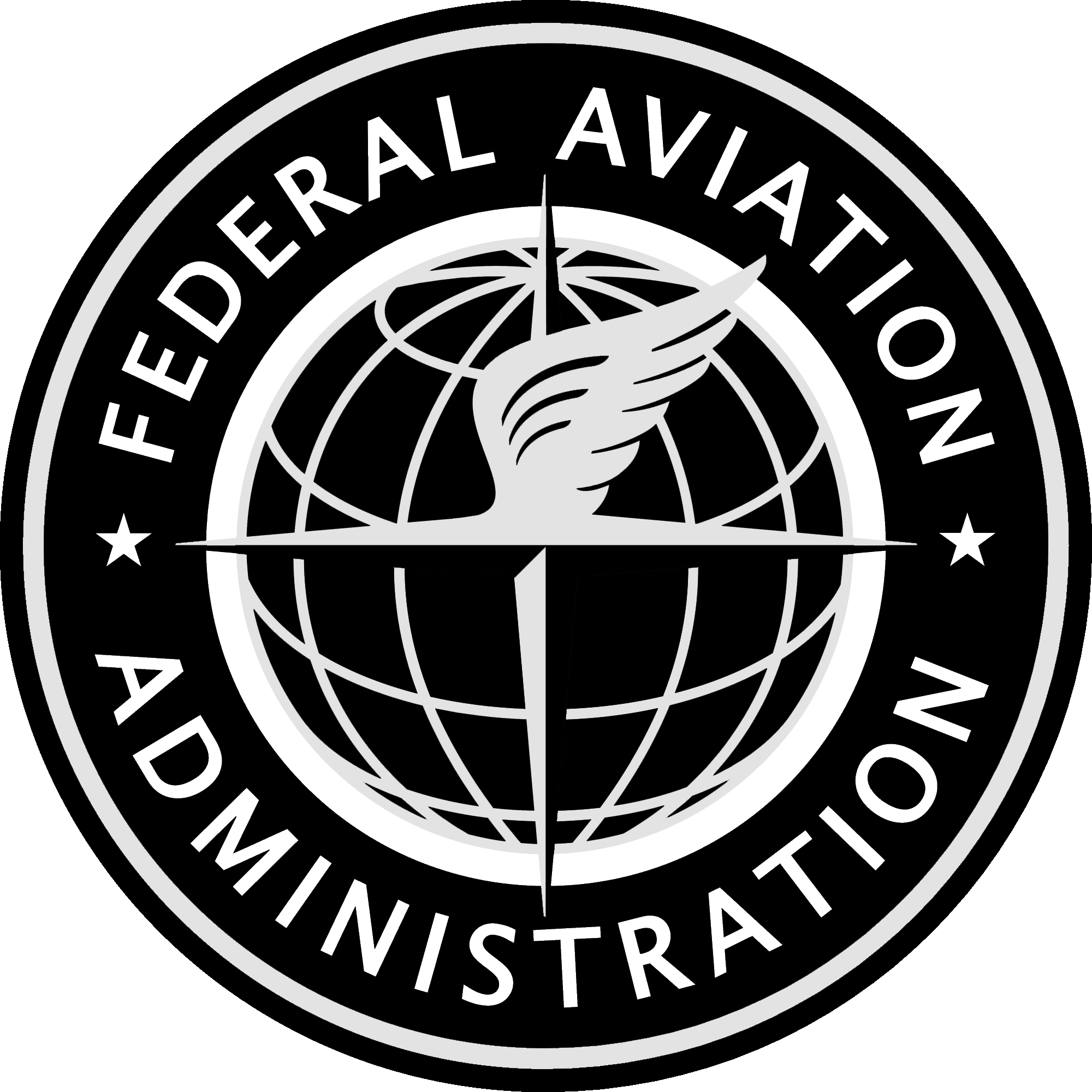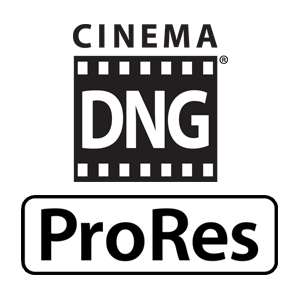 Experienced Team
4 years experience across 3 continents without any incidents. I operate with a 3 person team to insure we safely and efficiently capture your aerial shots.
FAA Certified
FAA Certified Part 107 sUAS Remote Pilot cleared for commercial and closed set filming.
Fully Insured
I carry Liability coverage scaled to fit the needs of each shoot. Starting at $1M and available up to $10M.
Cinema Quality
12 bit RAW files with 12.8 stops of Dynamic Range recording in up to 5.2K Resolution while simultaneously creating Proxies
Utilizing a streamlined DJI Inspire 2 system has advantages over heavy lifters
Fast Setup Times (<10 Minutes)
Long Flight Time (up to 25 Minutes)
HD Output to Video Village (HD-SDI or HDMI)
Integrated Focus Pulling System (if needed)
Integrated HD Downlink (up to 4.3 mile range)
Inspire 2 Kit
For Professional Filming
DJI Inspire 2 Aircraft (Max Speed 65 MPH)
x5S Camera (MFT, 12.8 Stops DR)
DJI 15mm F1.7 lens (35mm Equivilent FOV = 30mm)
Olympus M.Zuiko 25mm/1.8 (35mm Equivilent FOV = 50mm)
Quality Filters (CP, ND 0.9, 1.2, 1.5, NDPL 0.9, 1.2)
Cendence Remote with 7.85″ Crystal Sky Ultra Bright Monitor
Slave Remote for Dual Operator Control
Ten 98 Wh batteries (self-heating)
DJI Battery Station
DJI CineSSD 480GB
DJI CineSSD Station (USB 3.1)
Custom Pelican Case (Checkable without Oversize Bag Fees)
5′ Hoodman Landing Pad (Safely marks Landing Zone)
Anemometer (Measures Wind Speed)
Generator for mobile power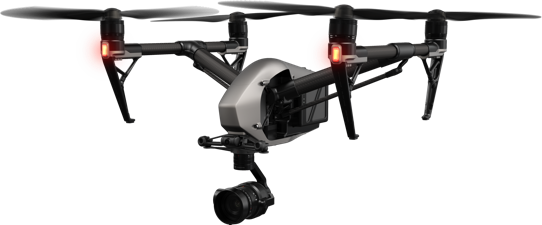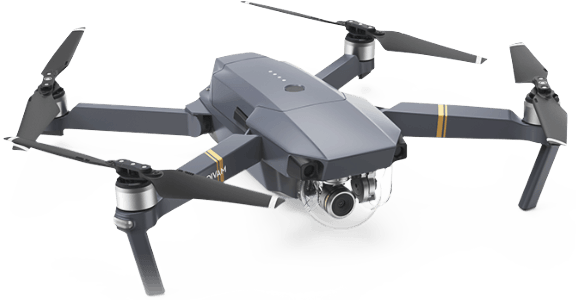 Mavic Pro Kit
Low Profile, Ultra Lightweight
40 MPH Max speed and 4.3 Mile Range
4K camera recording H.264 at 60Mbps
3 Batteries (27 Minute flight time per battery)
Quality Filters (NDPL 0.6, 0.9, 1.2)
What to Expect
A FAA certified Remote Pilot (hi, that's me) flies the aircraft while the Gimbal Operator frames the shot and a Visual Observer maintains visual line of sight with the aircraft.
Pre-Flight Planning
FAA Chats and Regulations are complex. I have the knowledge and experience to guide you through this essential process and advise your team as to what a drone can safely and legally accomplish. Please contact me directly with questions or to begin planning your shoot.
Safety
Safety is my top priority. Please reach out to me to learn more about what a drone can safely accomplish.
Regulations
Here is a summary of the FAA Part 107 Rules. Please contact me to learn about what legal restrictions are a factor for your shoot.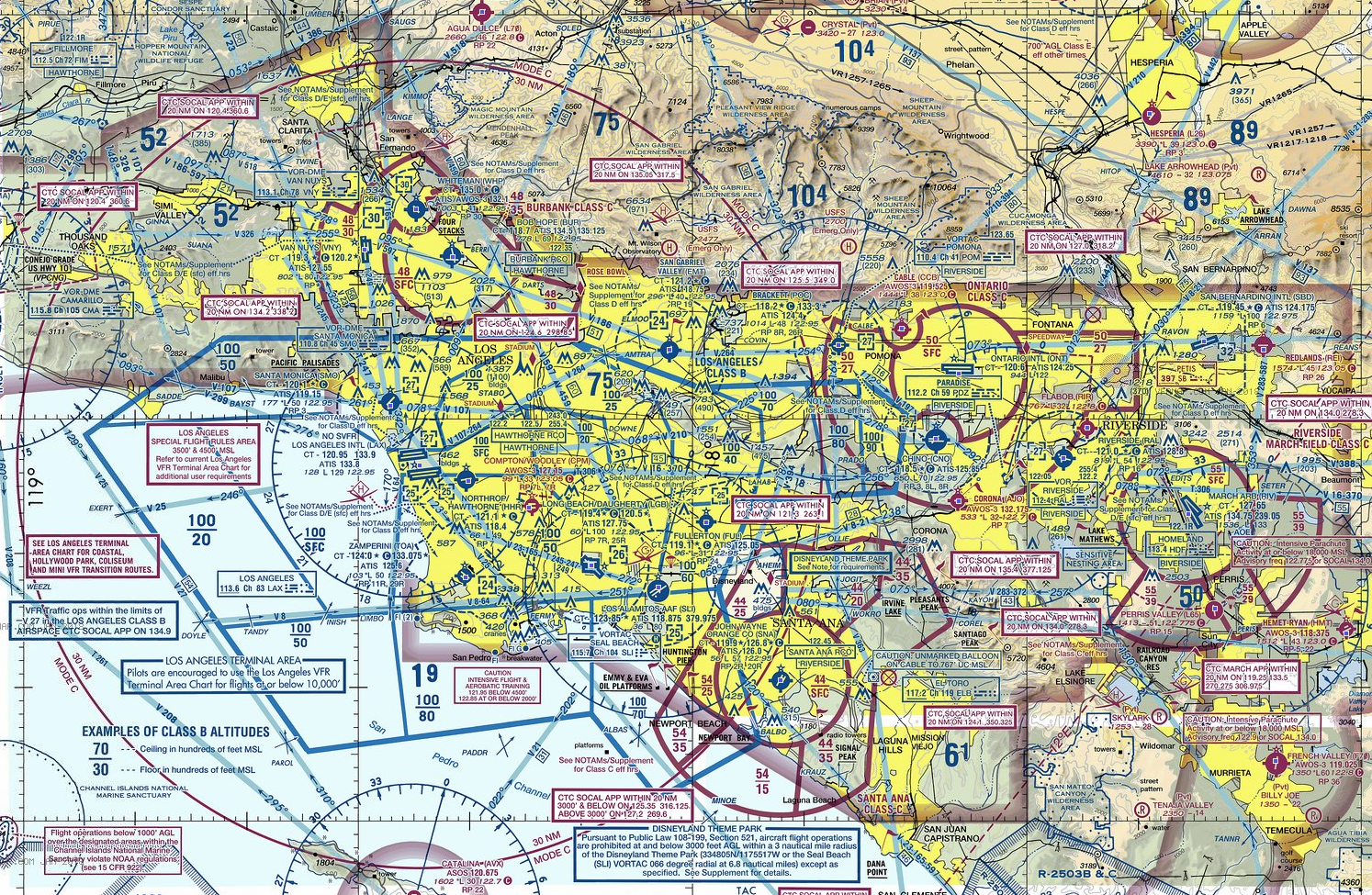 VFR Sectional Aeronautical Chart – Los Angeles Area
Camera Specs
The x5S camera has 12.8 stops of Dynamic Range and is capable of recording 5.2K resolution in 12 bit CinemaDNG Raw or ProRes 4444 LOG while simultaneously creating H.265/H.264 Proxies in up to 60FPS. The high data rate ensures plenty of information for professional color grading and or visual effects. I will coordinate with your post team to cater the acquisition settings to work for your post needs.
| RESOLUTION | MAX FPS | ASPECT RATIO | CROP FACTOR | CODEC | BITRATE |
| --- | --- | --- | --- | --- | --- |
| 5280×2972 | 29.97 | 16:9 | 2.0 | CinemaDNG | 4.2 Gbps |
|  5280×2160 | 29.97 | 2.44:1 |  2.0 | ProRes 422 HQ | 1.3 Gbps |
| 4096×2160 | 59.94 | 17:9 | 2.7 | CinemaDNG | 4.0 Gbps |
| | 29.97 | 17:9 | 2.0 | CinemaDNG | 2.4 Gbps |
| | 29.97 | 17:9 | 2.0 | H.265/H.264 | 100Mbps |
| 3840×2160 | 59.94 | 16:9 | 2.7 | CinemaDNG | 3.7Gbps |
| | 59.94 | 17:9 | 2.7 | H.264 | 100Mbps |
| | 29.97 | 17:9 | 2.0 | CinemaDNG | 2.1 Gbps |
| | 29.97 | 17:9 | 2.0 |  ProRes 4444 XQ | 2.0 Gbps |
| | 29.97 | 17:9 | 2.0 | ProRes 422 HQ | 900Mbps |
| | 29.97 | 17:9 | 2.0 | H.265/H.264 | 100Mbps |
|  3840×1572 | 29.97 | 2.44:1 | 2.0 | H.265/H.264 | 100Mbps |
|  2720×1530 | 59.94 | 16:9 | 2.7 | H.265/H.264 | 80Mbps/100Mbps |
| | 29.97 | 16:9 | 2.0 | H.265/H.264 | 70Mbps/80Mbps |
|  1920×1080 | 119.88 | 16:9 | 2.0 | H.265/H.264 | 100Mbps |
| | 59.94 | 16:9 | 2.7 | H.265/H.264 | 65Mbps/80Mbps |
| | 47.95 | 16:9 | 2.7 | H.265/H.264 | 65Mbps/80Mbps |
| | 29.97 | 16:9 | 2.0 | H.265/H.264 | 50Mbps/60Mbps |